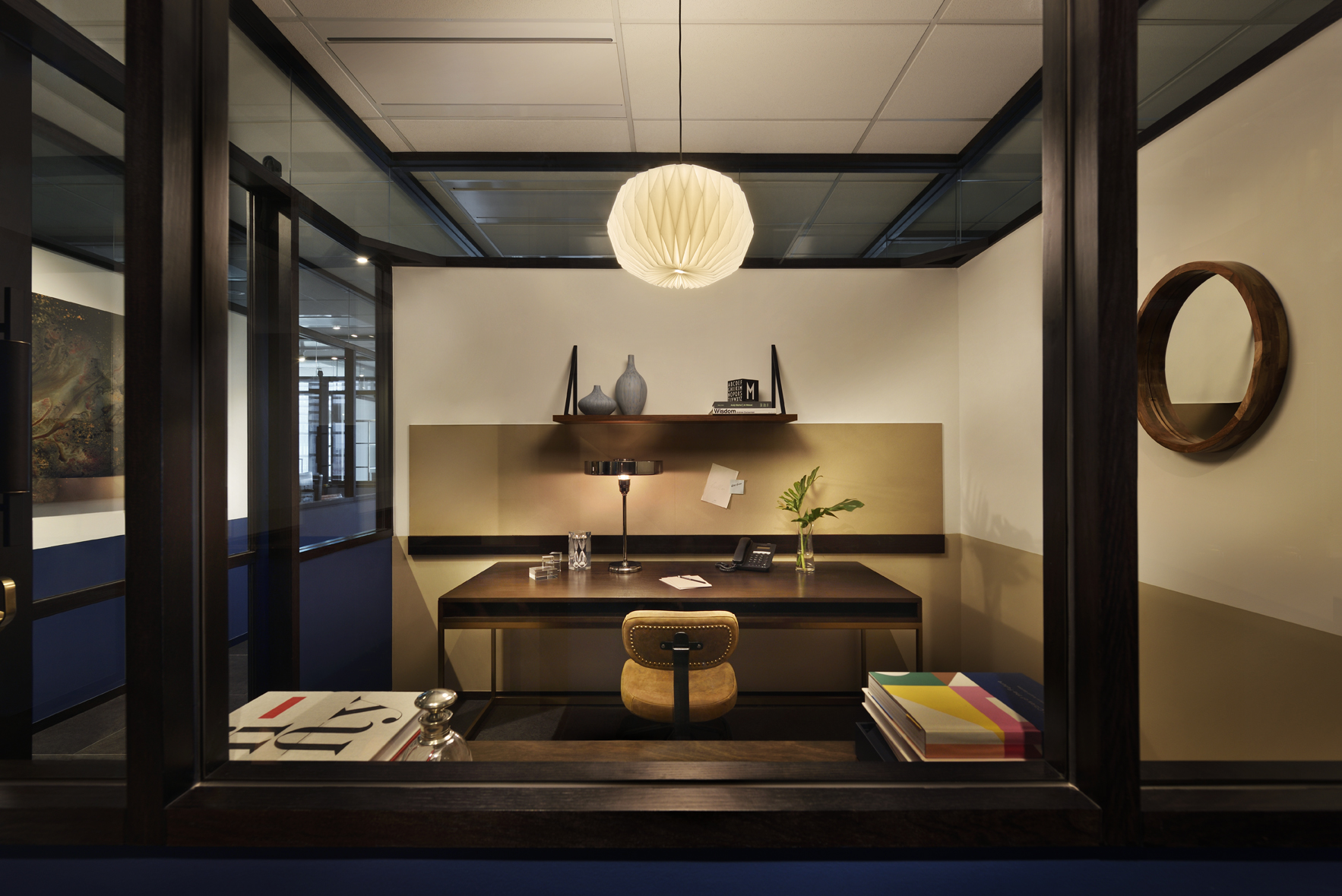 It's all work, it's all play
In many of the world's finest homes, a space known as The Great Room forms the heart of the property. It's an area that lends itself to quiet discussion, moments of thought and study, but also serves spectacularly for meeting, socialising and entertaining. It's a superb spot for a think or a drink, for business or for pleasure. That's the story behind the name and our vision of becoming the modern-day version of a place where people get together.
The Great Room is co-working inspired by hospitality. It is for those who love the concept of community and a dynamic shared space, but aren't willing to sacrifice their standards of performance, comfort and aesthetics.
Location
Raffles Arcade
328 North Bridge Road
Unit 02-14/15/16/17/18/19/20/22/23/24/25/26
Singapore 188719
Opening Hours
Monday to Friday
9am to 6pm