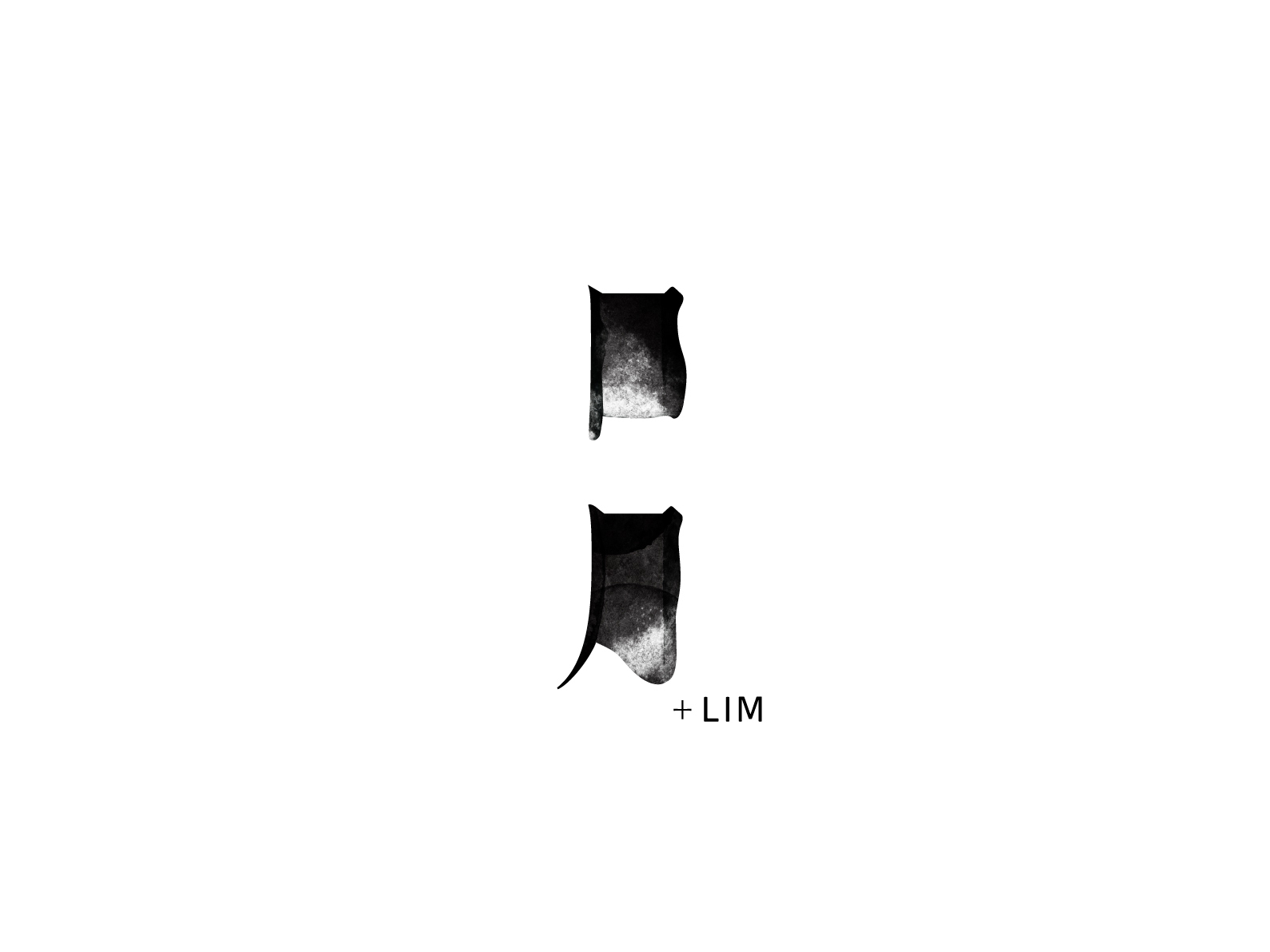 The Sun rises and sets over the horizon. Beckoning to the Moon as she softly appears, melting away in the wake of dawn.
Day and Night, in its light comes a shadow, eternally intertwined in a natural order.
Sun and Moon (TO.KI), celebrate its beauty in reverence, embrace the dualism in full.
TO.KI, A place where such encounter awaits you.
Location
Raffles Arcade
328 North Bridge Road
Unit 02-33
Singapore 188719
Opening Hours
Monday to Friday
12:00pm to 9:00pm
Thursday
12:00pm to 6:00pm
Saturday, Sunday and Public Holiday
10:00am to 6:00pm