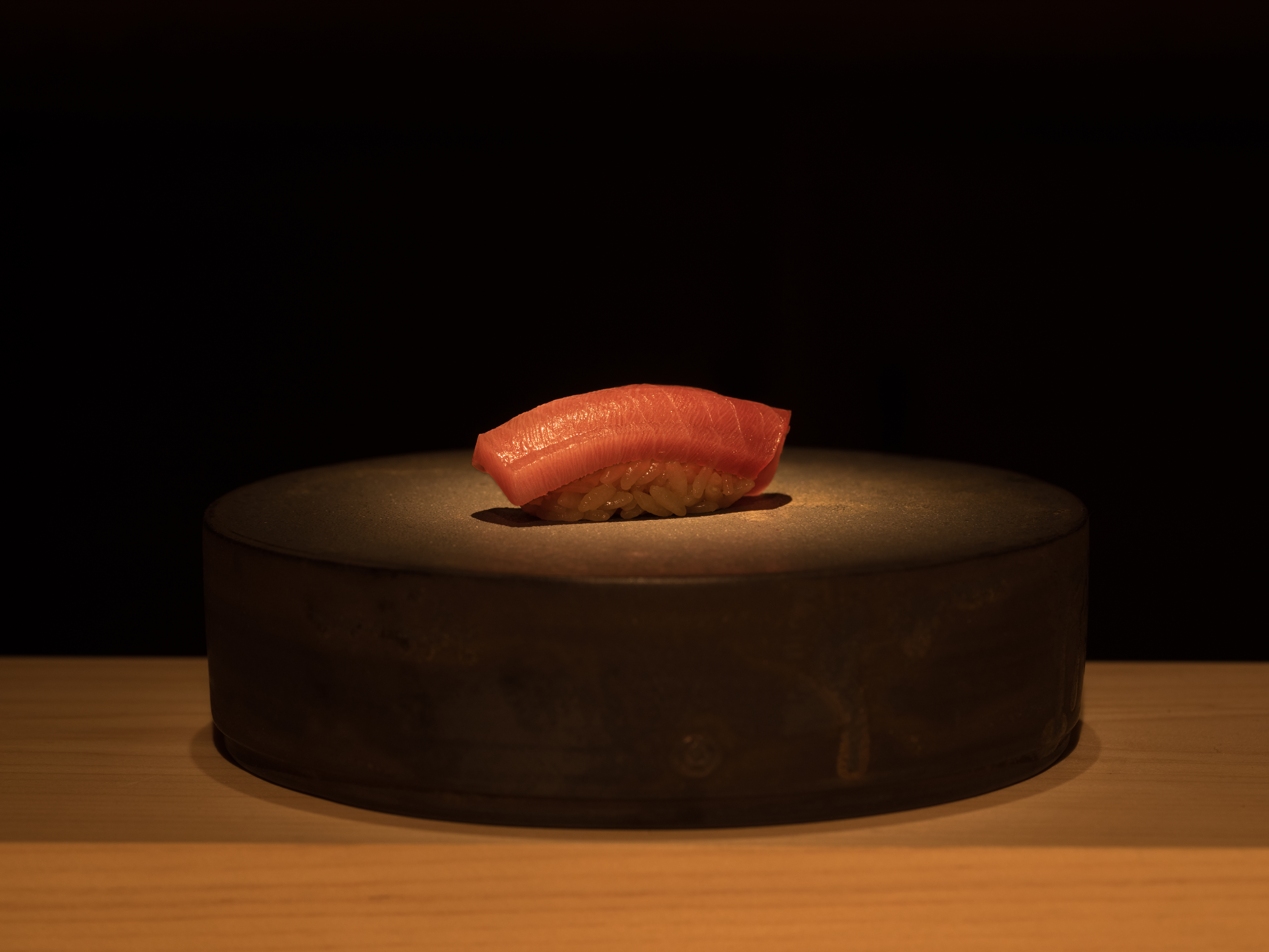 Pairing pure flavours and fresh ingredients with masterful technique and culinary imagination, Oshino bears the hallmark of classic Edomae sushi cuisine and its unique traditions.
Like the food, the interior of Oshino is simple yet beautifully constructed to reflect the richness of Japanese heritage and culture. Two thousand five hundred year-old Japanese cedar is carefully harvested and crafted to adorn the restaurant along with handwoven details not unlike those found in traditional Japanese teahouses.
Open for lunch and two seatings at dinner, the 8-seater restaurant offers an exclusive and intimate presentation of authentic Edomae-style sushi. The omakase menu is put together and served by Chef Oshino himself – a Michelin-starred chef with his legion of fans here and from overseas.
Location
Raffles Arcade
328 North Bridge Road
Unit 01-11
Singapore 188719
Opening Hours
Monday to Saturday
Lunch: 12pm to 3pm
Dinner: 6pm to 10:30pm
Closed on Sunday