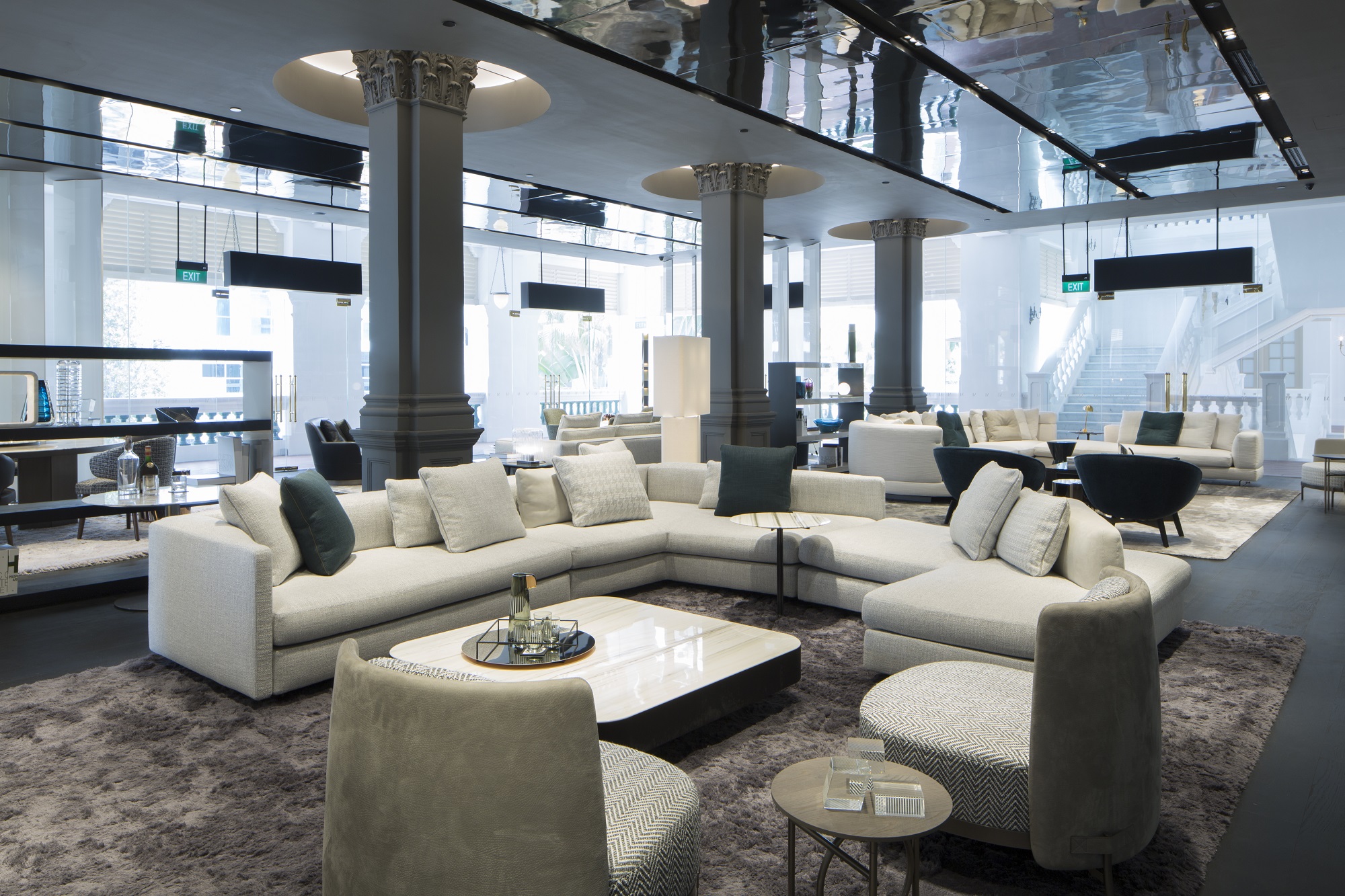 Minotti is an Italian company with a solid reputation at an international level as an excellent expression of "Made in Italy" in the field of contemporary furniture design and ambassador of a classic-modern lifestyle in the residential and hospitality segments.
The company was established in 1948 and born out of the intuition of Alberto Minotti.
The small scale artisan workshop grew quickly and, starting from the Sixties, became more industrialized in character and size. The next step was taken by Renato and Roberto Minotti, who, after the premature death of their father in 1991, took over the reins of the company and began a process of growth and expansion into the international markets.
Responsible for the corporate strategy, since 1998 they have shared their creative vision and aesthetic key-principles with the architect Rodolfo Dordoni, who has been assigned the strategic role of coordinator of all the company collections.
Opening Hours
Monday to Sunday
11am to 8pm