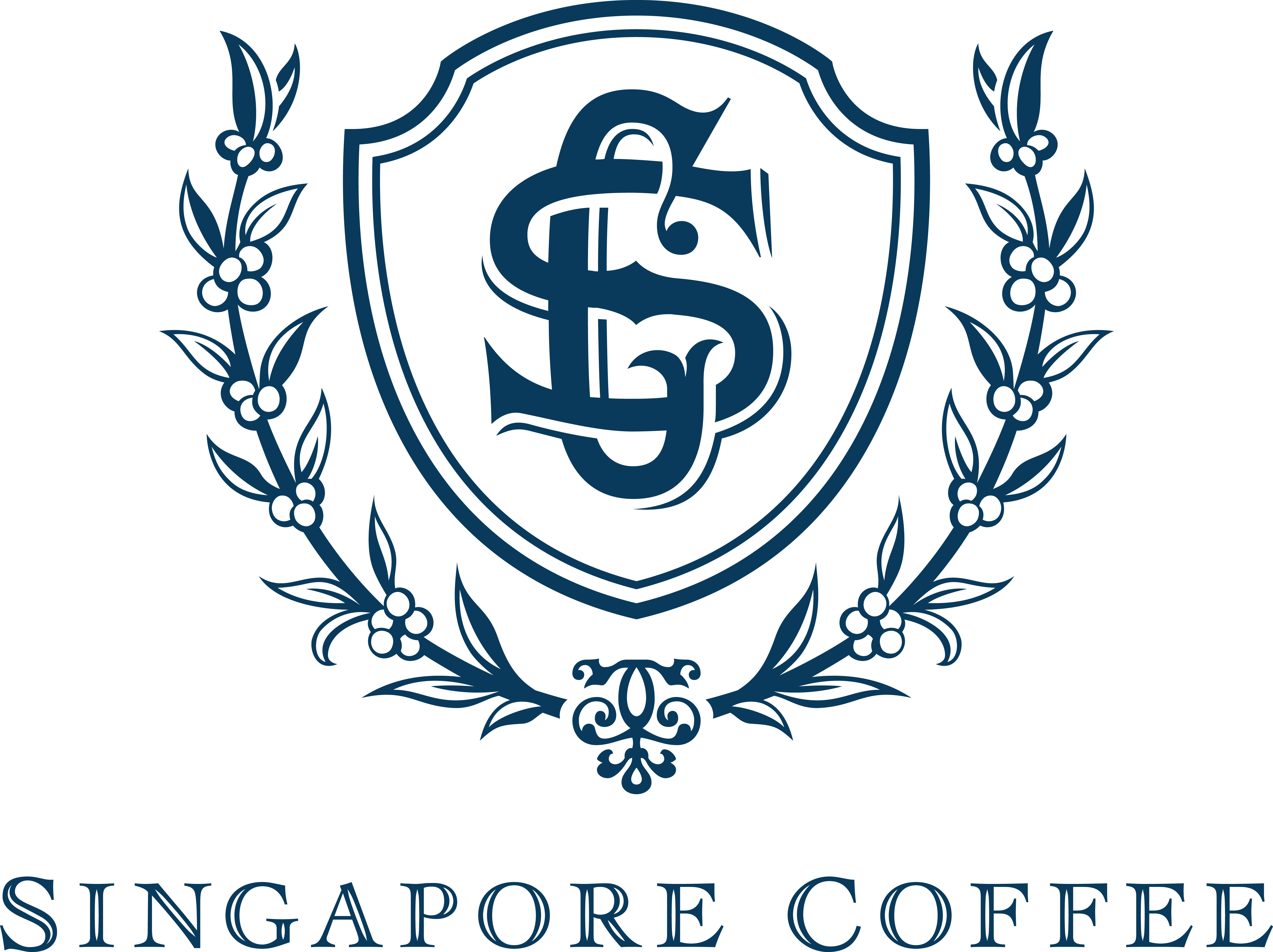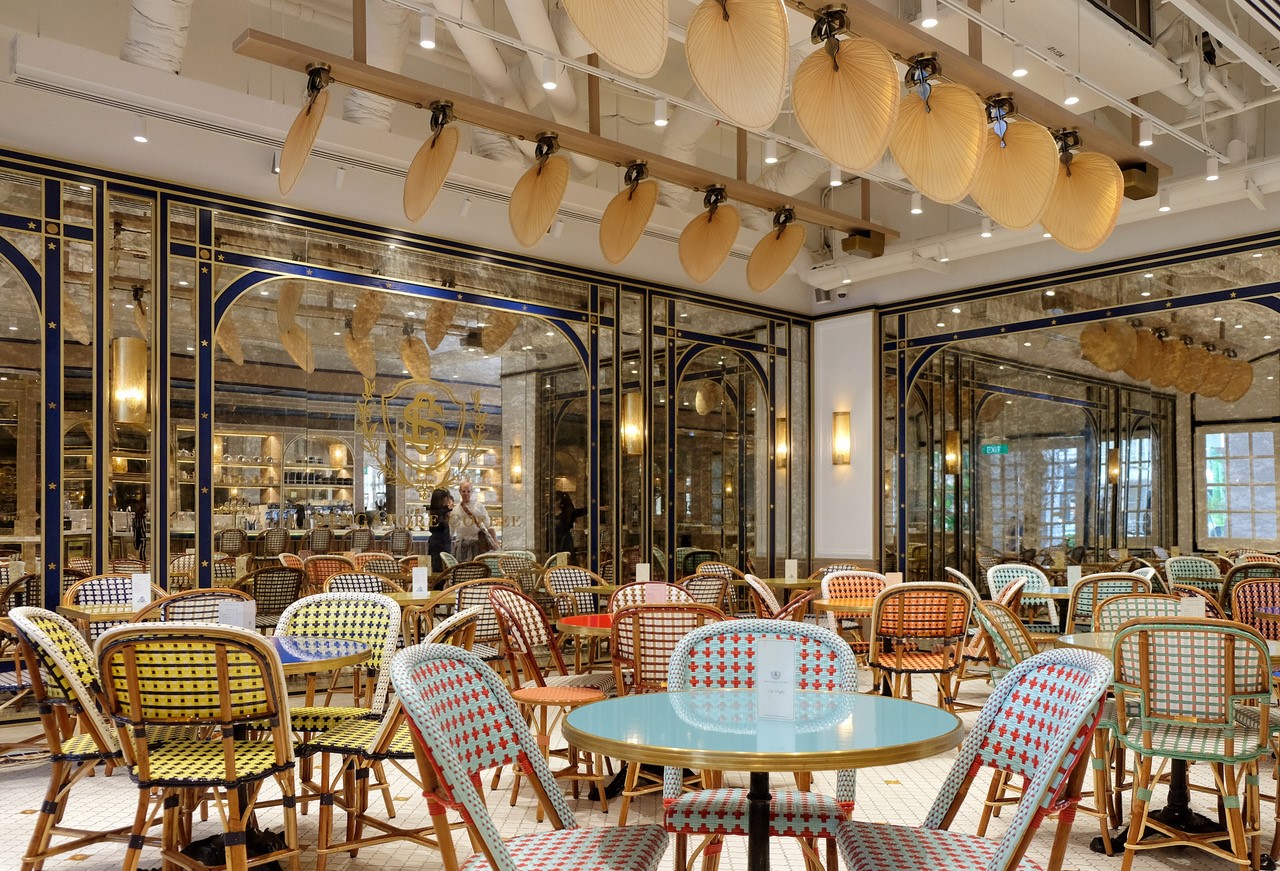 Singapore Coffee specializes in the sourcing and blending of Asia's finest coffee.
Harvested from Artisanal Farmers, Singapore Coffee's refined Tasters consistently scout for the highest quality coffee beans found in the region. Sustainably grown, meticulously harvested and specially processed.
Each signature Singapore Coffee Blend and Single Origin from the Asian Grand Crus Collection are carefully selected and roasted to release the vibrant notes of spices, fruits and flavours that are unique to the elevated terroir and cultivations across Asia.
Location
Raffles Arcade
328 North Bridge Road
Unit 01-13
Singapore 188719
Opening Hours
Monday to Sunday 9:00am to 6:00pm